Are you looking for a remodeling company in New York City who can deliver great results?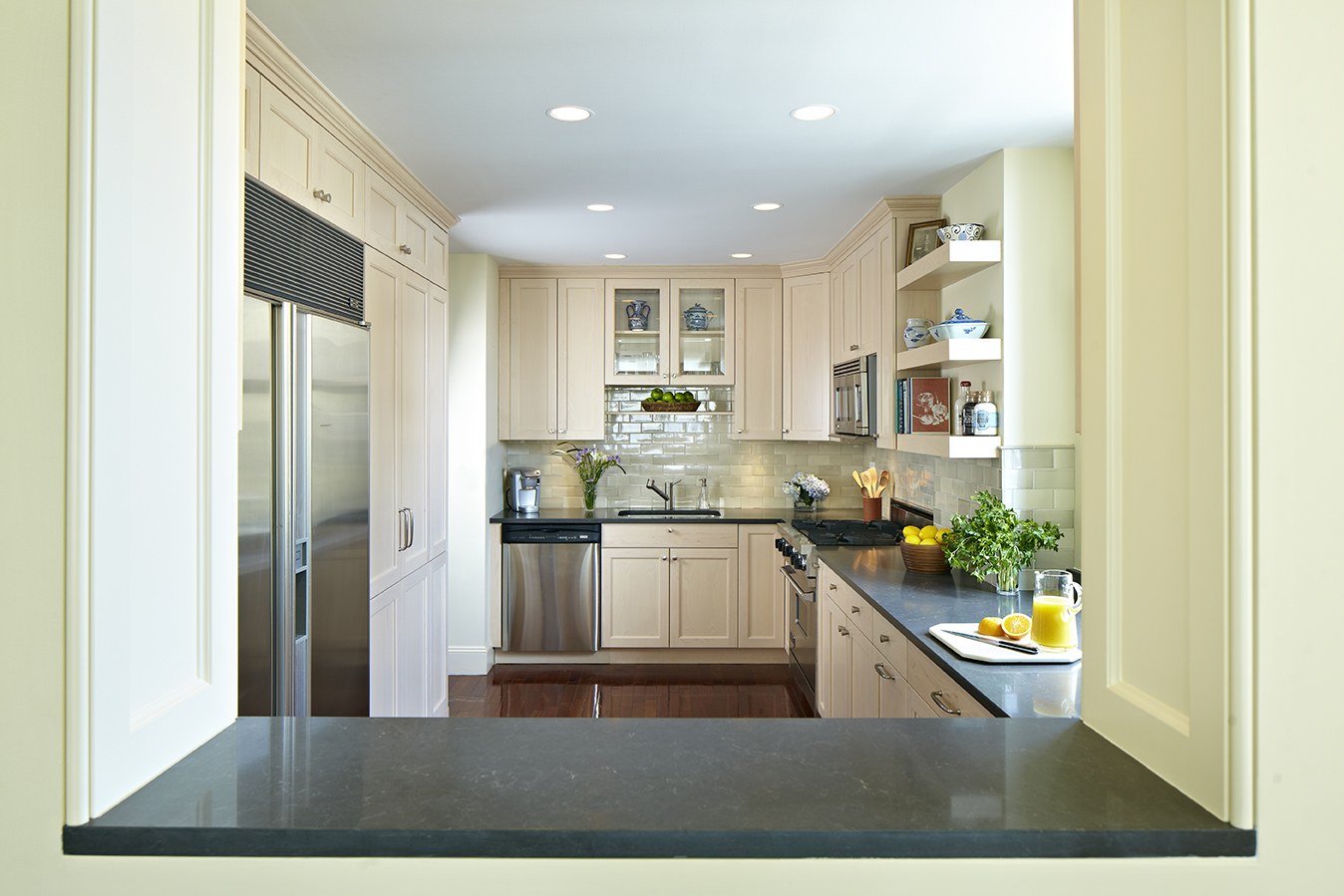 There's no better way to get everything you want out of remodeling than by putting your trust in Michael Ellison General Contracting. Over the last couple of decades, we have used our skill to help New York apartment and condo owners make big changes.
You can count on our remodeling services no matter how big or small the job is. We are just as happy to help you with small projects like bathroom and simple kitchen remodeling as we are to take on full-scale apartment renovations. Take a look at our home remodeling services and give us a call for a consultation. We can't wait to meet you!
Bathroom Remodeling
Bathroom remodeling can really turn out great when you have the right bathroom tiles, vanity, flooring, and fixtures. Put your project in the right hands and everything turns out wonderful. With our decades of experience in remodeling bathrooms, you can rest assured that your project will be in the best of hands when you choose our remodeling company.
Kitchen Remodeling
Replacing the outdated countertops and cabinetry in your kitchen will do a lot to update the space. If your apartment's kitchen isn't a pleasure to look at and work in, call to tell us what type of remodeling you have in mind. Our kitchen remodeling specialists can help you come up with a good plan that works for your particular goals and dreams.
Apartment Remodeling
Sometimes it's all about starting fresh with an apartment to make it your own. If you're ready for apartment remodeling in New York City, we would love to be your first choice. Give us a call to schedule a consultation and get an estimate. We have remodeled many apartments and condos locally and are confident we can give you everything you want.
Interior Painting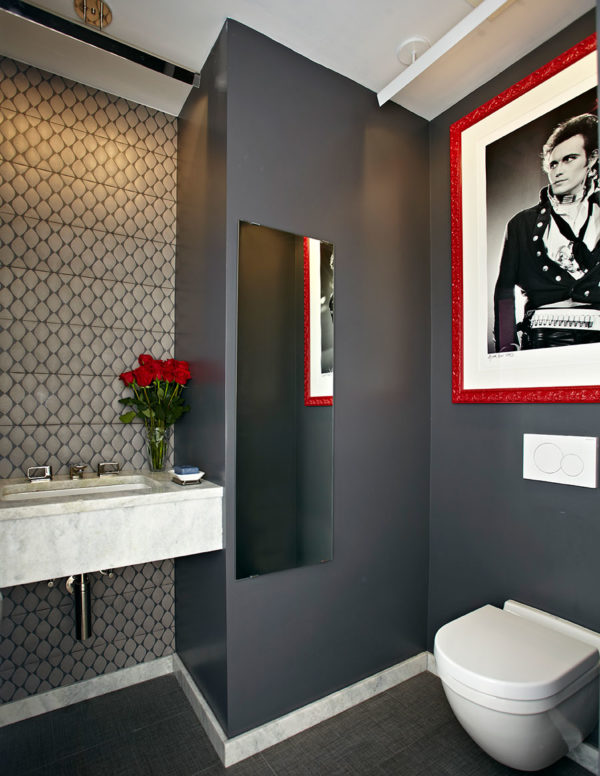 Are you ready to repaint your apartment or condo in New York City? Call our interior painting experts at Michael Ellison General Contracting. As a New York City remodeling company with decades experience, you can count on our interior painting service to be second to none.
Plastering
Plastering takes special skill, it's not as easy as it seems. If you have drywall or plaster damage of any kind, call our New York City remodeling company for help. We have years of plastering experience in the local area.
Replacement Doors
Doors are one of the first places to get damaged in a New York City apartment and the worst at wasting energy, so we often install replacement doors for customers. If it's time to consider replacement doors for your condo or apartment, the good news is that there are a lot of really great options we can help you with.
Tile Repair
Many New York City apartment owners want to keep their original hexagon, porcelain, or subway bathroom tiles to stay true to the period's design era, so we have handled a lot of tile repairs over the last few decades. Plus, tile repair is an affordable alternative to replacing all your bathroom tiles.